Regenerate, Rejuvenate & Repair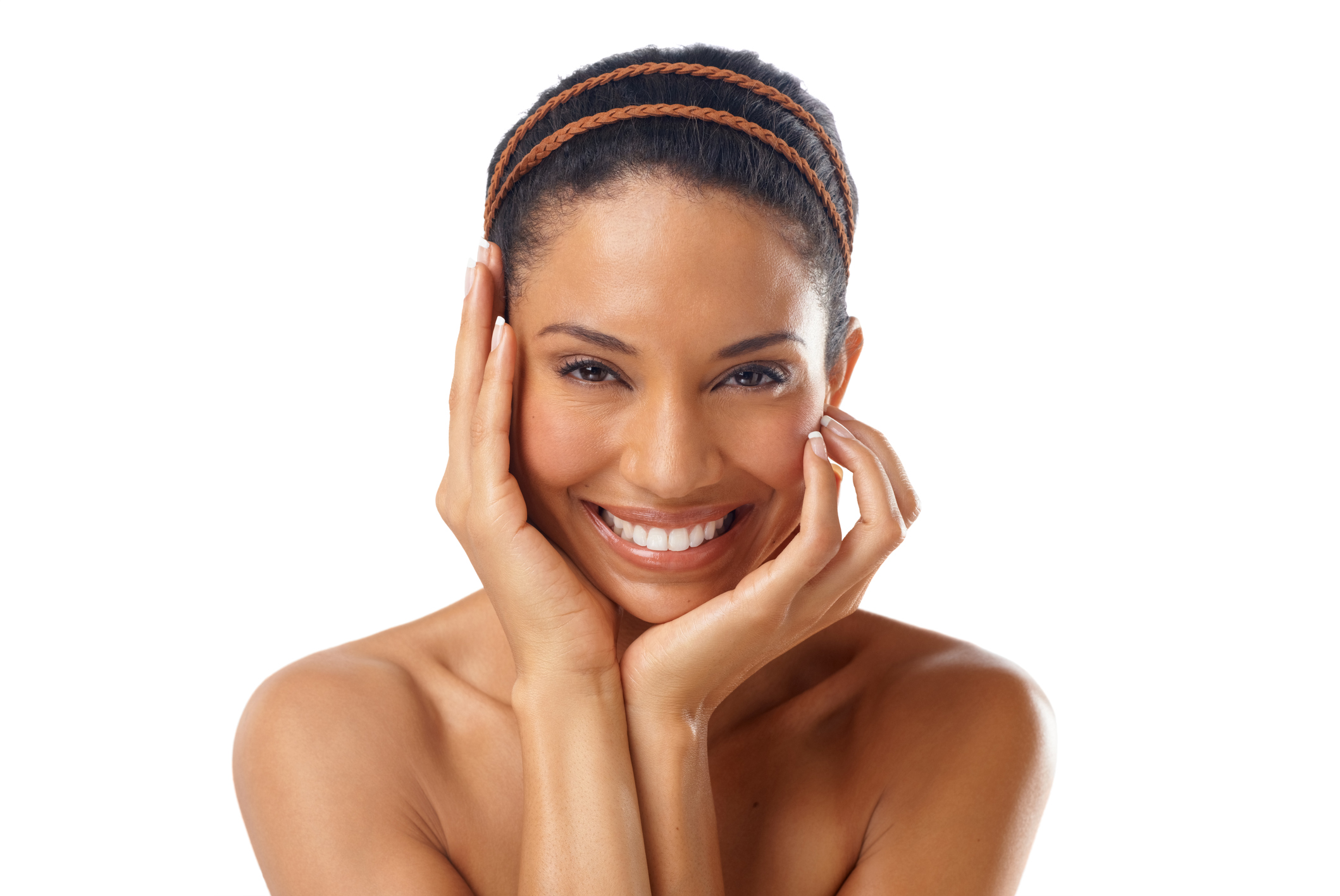 OUR SERVICES
We offer the best in non-surgical, natural-looking facial aesthetics. Our range of services include, injectables, laser resurfacing, skin rejuvenation and vitamin therapy. Our team of experts use innovative techniques to stimulate your skin's natural resources to slow the aging process.
THE SKINTIGHT EXPERIENCE
BEGINS the minute you walk in the door at our Aesthetic spa located in Santa Monica, California
At SkinTight Aesthetics, we believe in the active pursuit of a healthy and vibrant appearance. We integrate years of aesthetic experience, with cutting-edge technology to regenerate, rejuvenate and repair your own natural appearance. Our commitment to educating our patients, exceptional patient care, and producing WOW results have contributed to our practice's long-lasting success.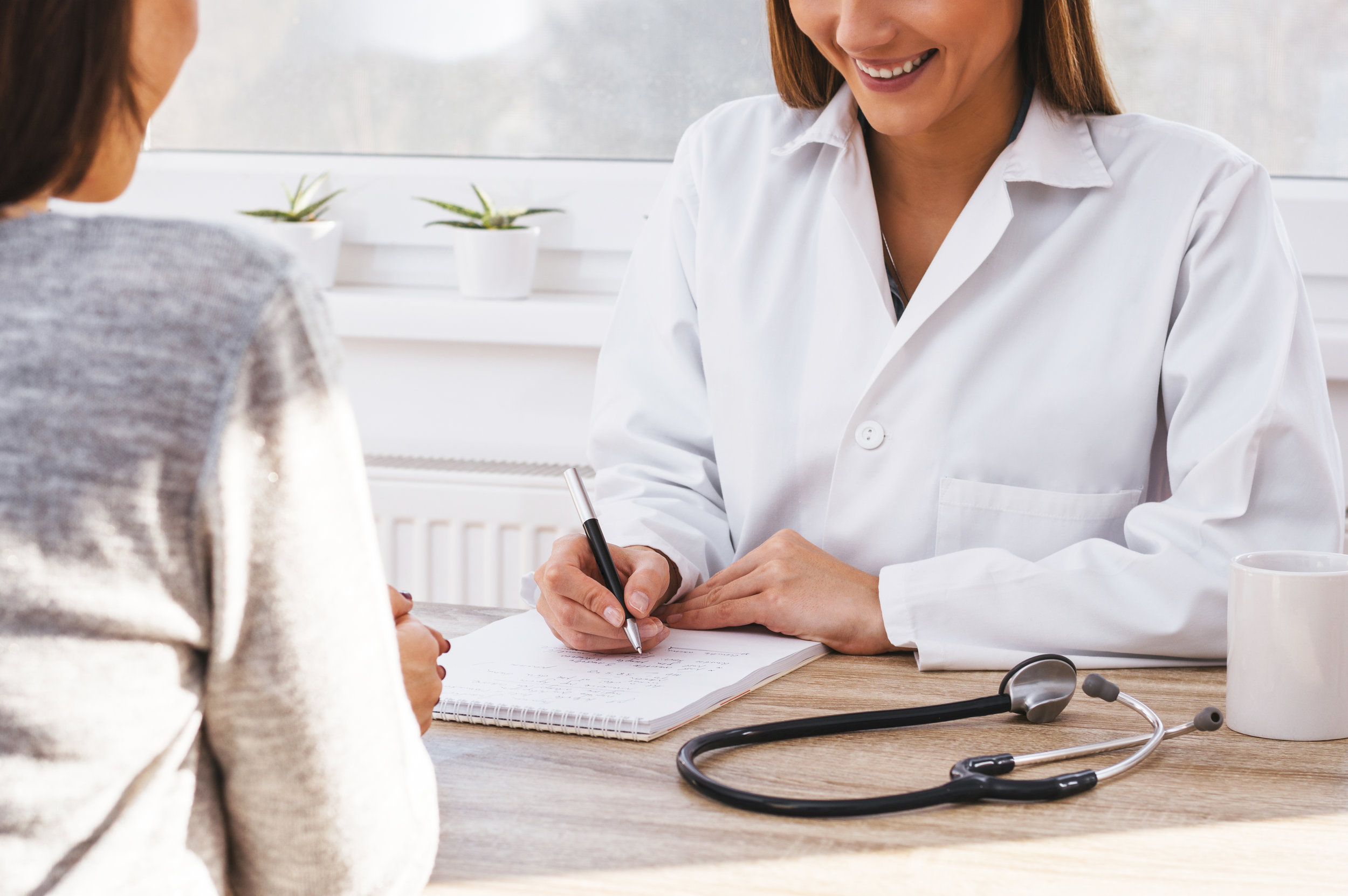 Leigh Godfrey is a Registered Nurse and the owner of SkinTight Aesthetics. With a career spanning over two decades, Leigh has mastered the artistry of facial injectables, laser and skincare technology. Leigh's innovative techniques, meticulous attention to detail, and extensive knowledge of the aging-process differentiates herself in the medical aesthetics industry. As a result of Leigh's expertise, and conservative approach to enhance one's own natural beauty, she has managed to build her thriving practice solely on word-of-mouth referrals.
our PROMISE
Under the guidance of Clinical Director, Leigh Godfrey, RN, our team will work to enhance your natural beauty. We hold our work to the highest of standards, practice with integrity and truly stand by our work.
Sometimes you have to see it to believe it. Take a look through our before and after gallery.
SEE our results